Can I Trust HotForex? is It safe or Scam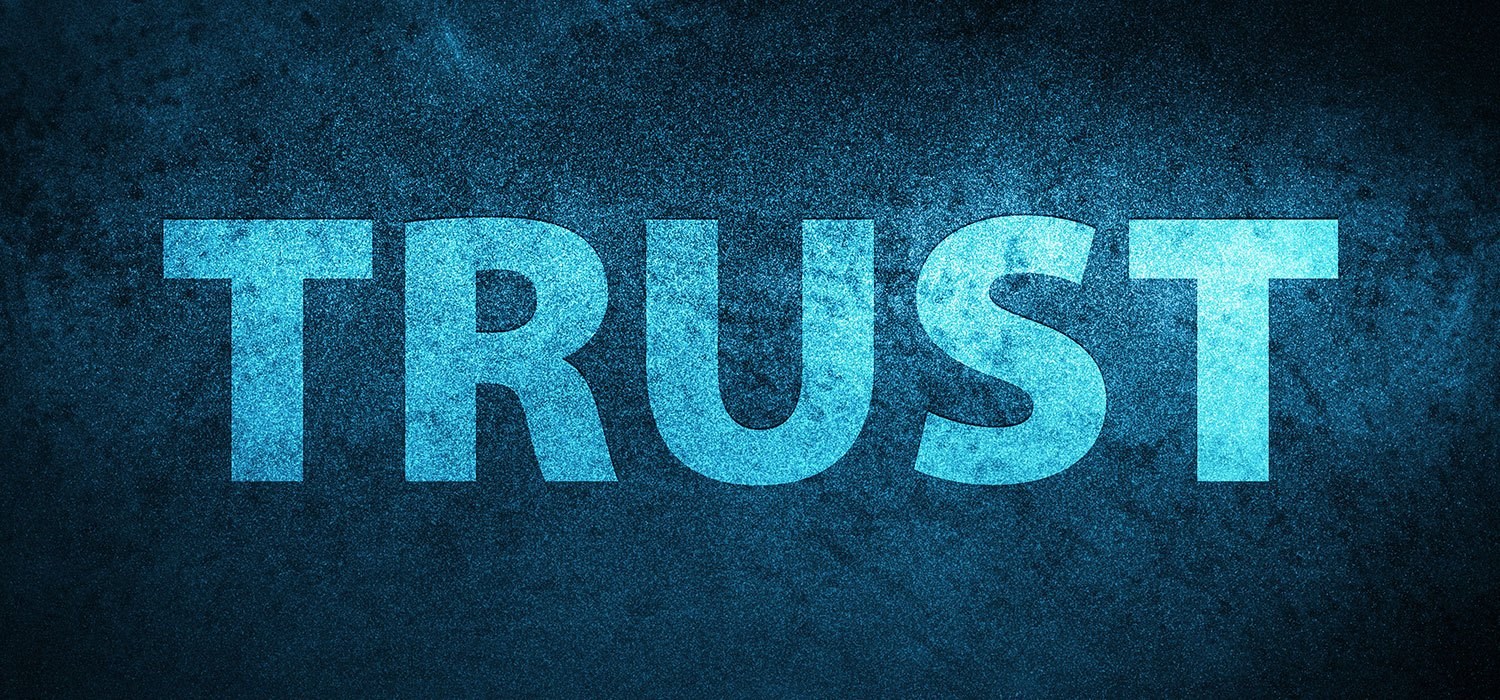 HotForex is a global company that has its headquarters in Europe but it has sub-branches. It specializes in the provision of online forex services as well as the contract for differences (CFDs), and it mainly deals with the trade for commodities, bonds, cryptocurrencies such as Bitcoin, exchange-traded funds and equities.



Is HotForex safe or scam?
HotForex is a brand name of the HF Markets (Europe) Ltd. that is authorized and regulated by the CySEC a regulatory authority for Investment Services firms in Cyprus, along with cross border licenses due to its European position, authorizing the company to provide investment services within EEA zone.
In simple terms it means the broker is regulated and authorized to offers its trading service along with necessary safety measures and controls applied.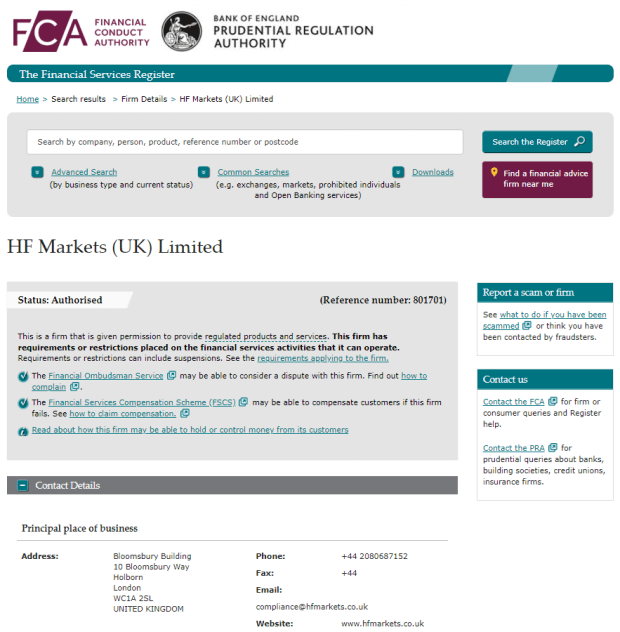 Is HotForex legit?
In addition to its main license from CySEC, the broker holds other licenses to be able to serve clients from some specific jurisdictions including South Africa, Dubai, England and more. Which all in all maker HotForex legit broker.
Also, there are HotForex entities that are registered in offshore zones alike Mauritius, SVG and Seychelles. While our general recommendation is not to trade with offshore brokers as they simply do not regulate Forex trading, due to HotForex multiple parallel regulations it is considered to be safe to trade with them.
Legal entity
Regulation Comparison

HF Markets (Europe) Ltd

Regulated by CySEC (Cyprus) registration no. 183/12

HF Markets (UK) Limited

Licensed by FCA (UK) registration no. 801701

HF Markets (DIFC) Ltd

Authorized DFSA (Dubai) registration no. F004885

HF Markets SA (PTY) Ltd

Licensed by FSCA (South Africa) registration no. 46632

HF Markets (Seychelles) Ltd

Authorized by FSA (Seychelles) registration no. SD015

HF Markets (SV) Ltd

Authorized by FSA SVG registration no. 22747 IBC 2015
Authorized by FSC (Mauritius) registration no. C110008214

How are you protected?
For the funds protection, which is an important part of the regulated broker, HF Markets (Europe) Ltd. is a member of the Cyprus Investor Compensation Fund. It constitutes a claim of the covered clients against investment firms. Clients' deposits are protected under the requirements of the regulators.
Being part of the Financial Services Compensation Scheme for FCA UK accounts.
Being part of the Investor Compensation Fund for CySEC Europe accounts.
Offering negative balance protection.
Holding client funds in segregated accounts.
Having additional Civil Liability insurance.
While in addition to that HotForex made further efforts to safeguard traders with a Civil Liability insurance program for a limit of €5,000,000, which includes market leading coverage against errors, omissions, negligence, fraud and various other risks that may lead to financial loss. However, according to applicable laws and regulations, the conditions vary from one entity to another.




Safe website
The official website is the forex broker is safe as it is protected with SSL (28-bit SSL ). By this, encryption of all the data happens and data are protected against unauthorized entities when being transmitted on the Internet.
Conclusion
This company has managed to have a lot of clients since the number of people who have live accounts with this company is more than 500,000. In addition, the company has over 200 employees in the whole world or in the counties where it has branches. The company has also managed to emerge winners of more than 200 industry awards since the day it was founded. It supports more than more 27 languages.

Above all, this broker company is considered the best of the best, and it is determined to make sure that its clients are satisfied and more aware of forex and cryptocurrencies.

It has been ensuring that this is possible by offering education to the clients who would as well as making sure that maximum spreads are very low.

Its clients have access to desktops, browsers, and smartphones, and this means that they are always aware of current situations. Those who would like to invest in the forex market with this company have the opportunities of being educated before investing.

Lastly, this company allows its clients to access several markets of finance including forex and indices. Invest in this company and you will never regret.