How to Deposit Money in Hotforex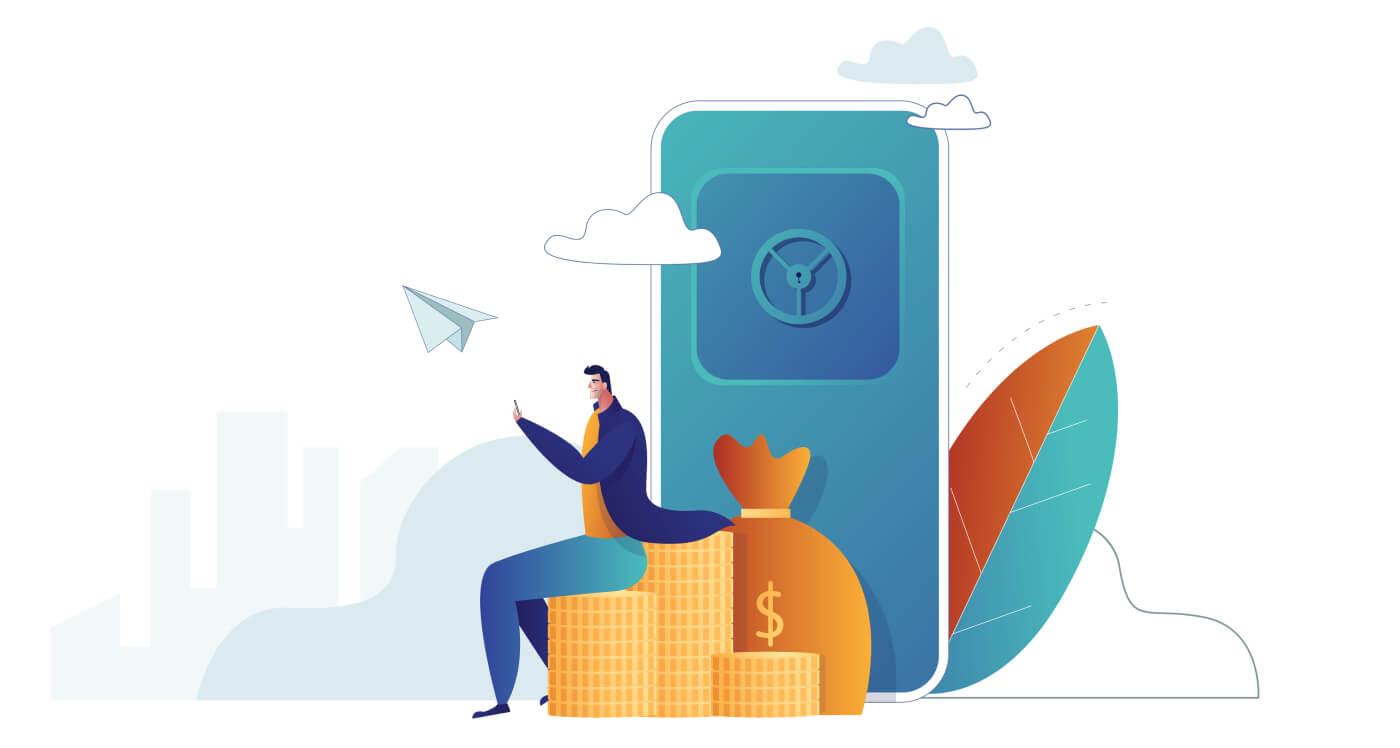 Deposits Methods
Along with that great options that allowing you to choose the most convenient option, there is a specified 
minimum deposit
 amount that is determined by the payment method you choose. So always make sure to verify this info as well, also don't hesitate to consult HotForex customer support and define all issues according to an entity or regulatory rules etc.
Typically you can top-up account from 5$
Fast transactions 24/5 during the standard trading hours.
Deposit Fees: HotForex does not apply any deposit fees.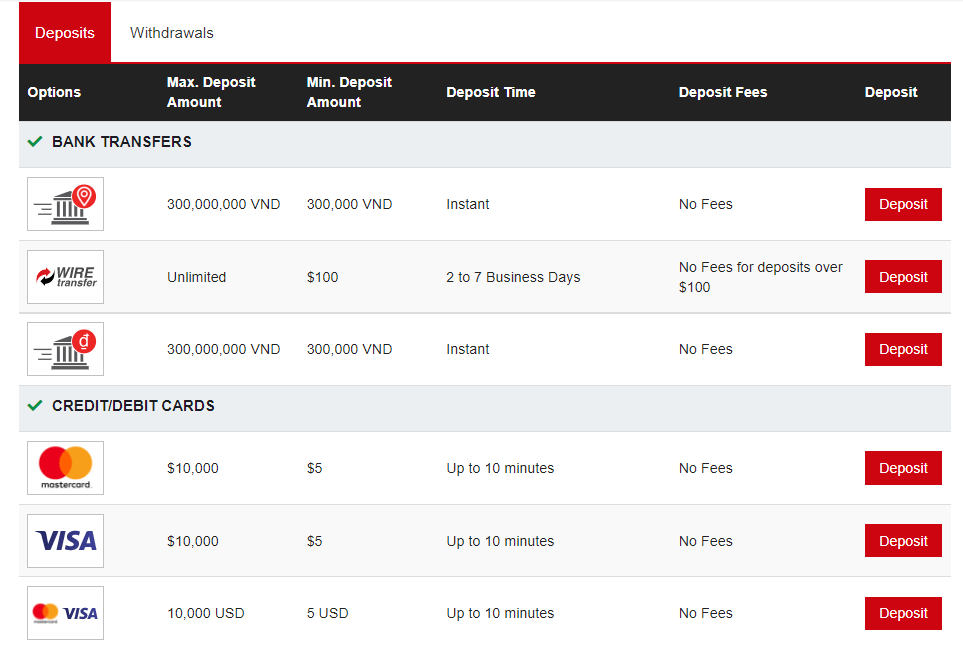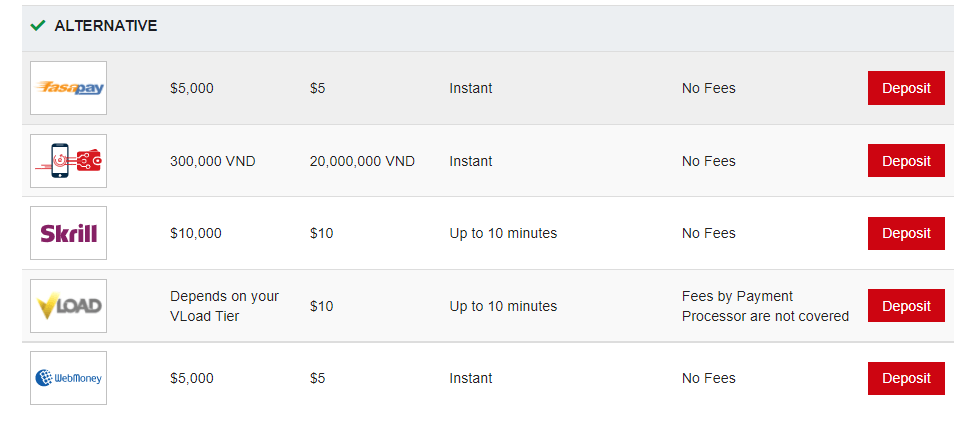 How do I Deposit in HotForex?

1. Login to myHF area and then press "Deposit"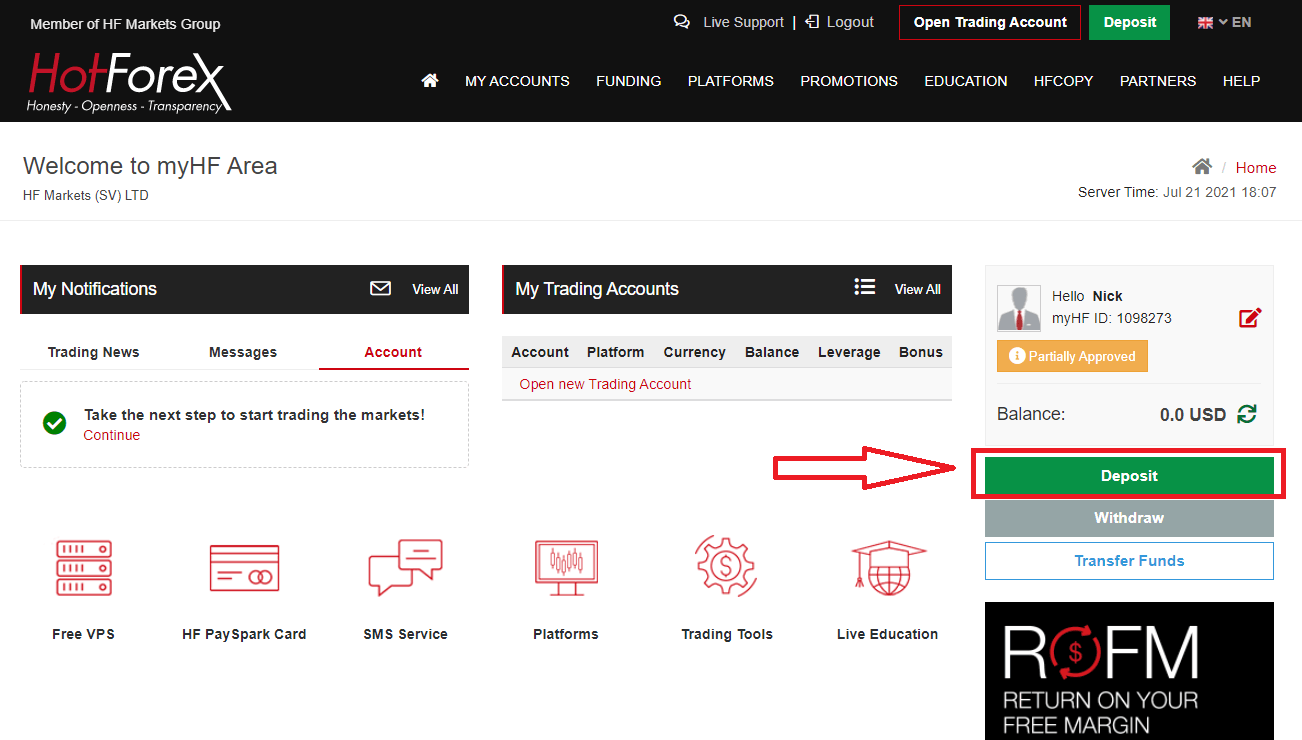 2. Choose a suitable payment system and click on it.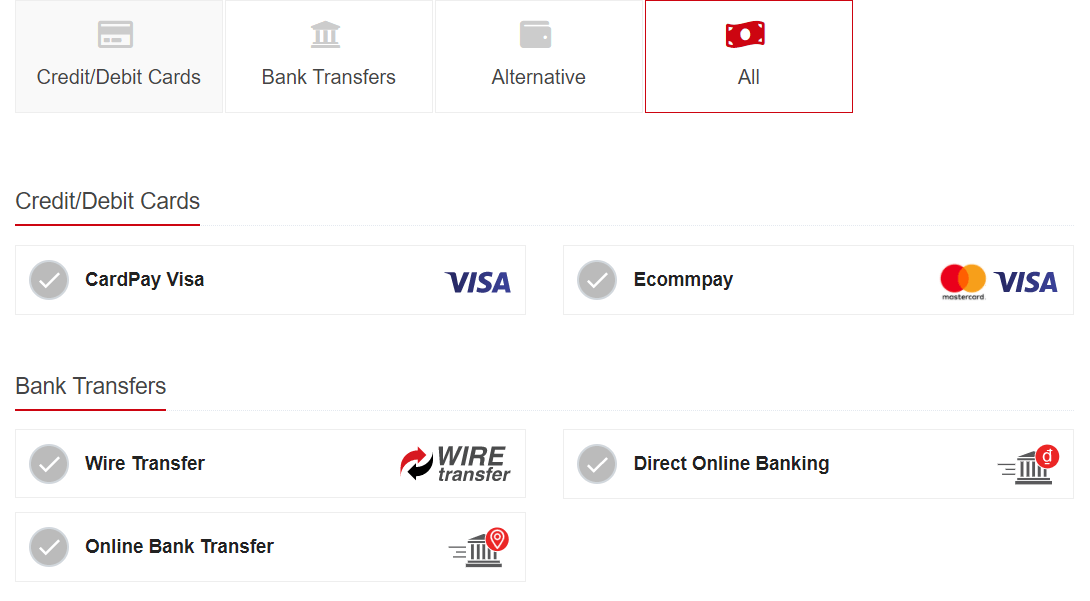 3. Choose the currency, type the amount of money you want to deposit and press "Deposit"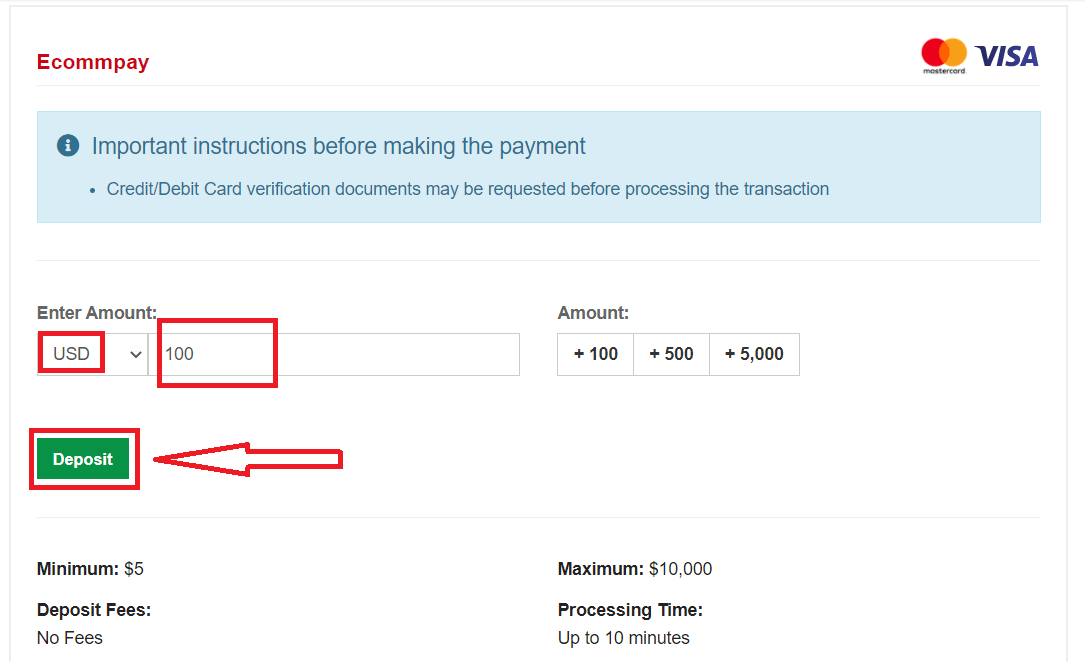 4. Enter your Bank Card Detaild as needed and press "Pay"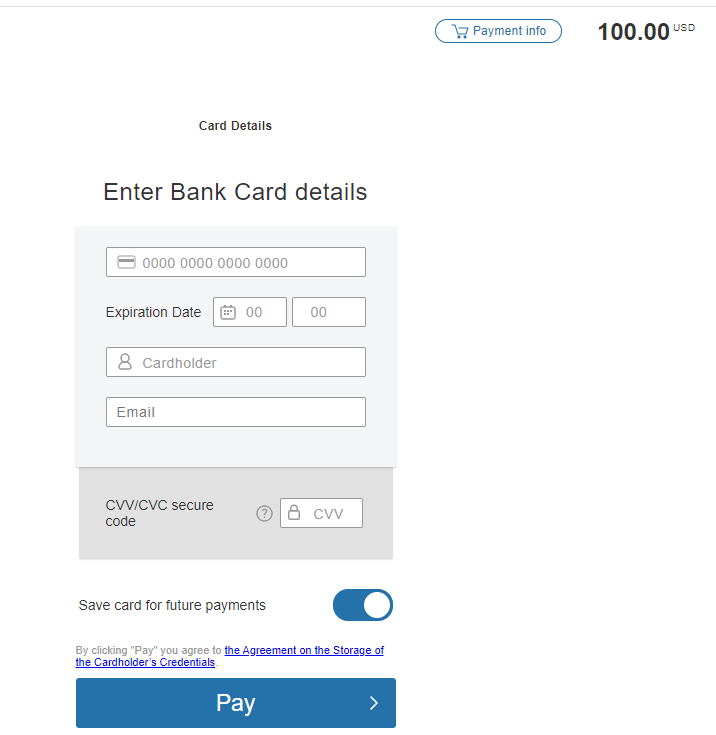 5. Deposit Successfully
 
Transaction Processing and Security of Funds

Deposits are credited to myWallet only. To transfer funds to your trading account please proceed with an Internal Transfer from myWallet.
The Company is not liable for potential losses that may occur as a result of market moves during the time your deposit is being approved.
HotForex does not collect store or process any personal credit or debit card information
All payment transactions are processed through our independent international payment processors.
HotForex shall not accept deposits from any third party to the Customers account.
HotForex does not accept cheque payments.
Deposits are processed 24/5 between 00:00 Server Time Monday - 00:00 Server Time Saturday.




How to Transfer Funds
After Depositing successfully, you can transfer funds your from wallet to Trading Account ans start Trading Now.